Maintenance of Banyans & Al Wathba Slaughterhouse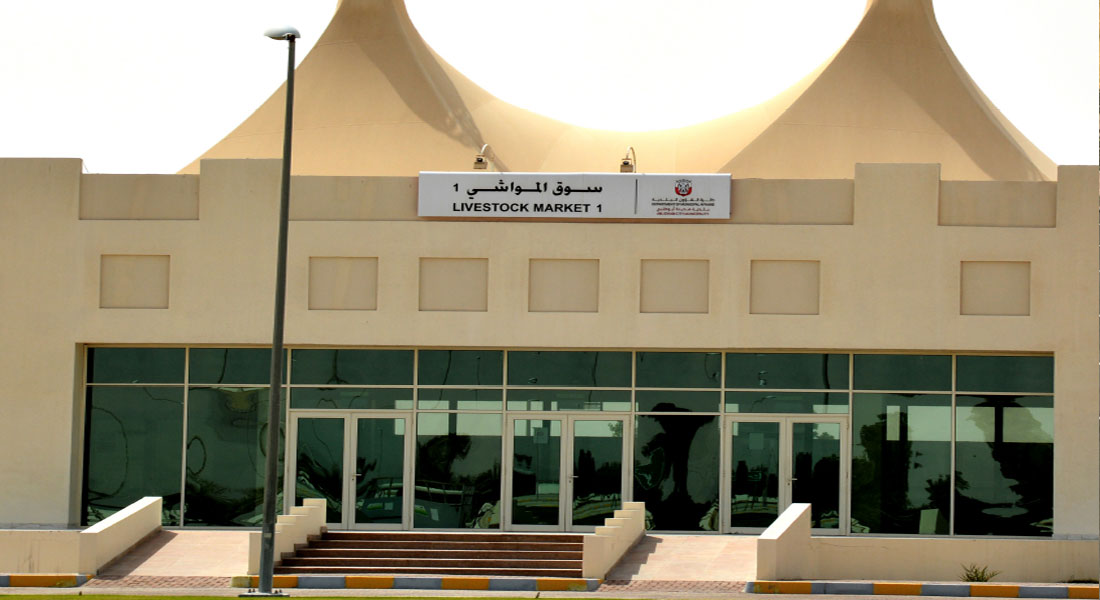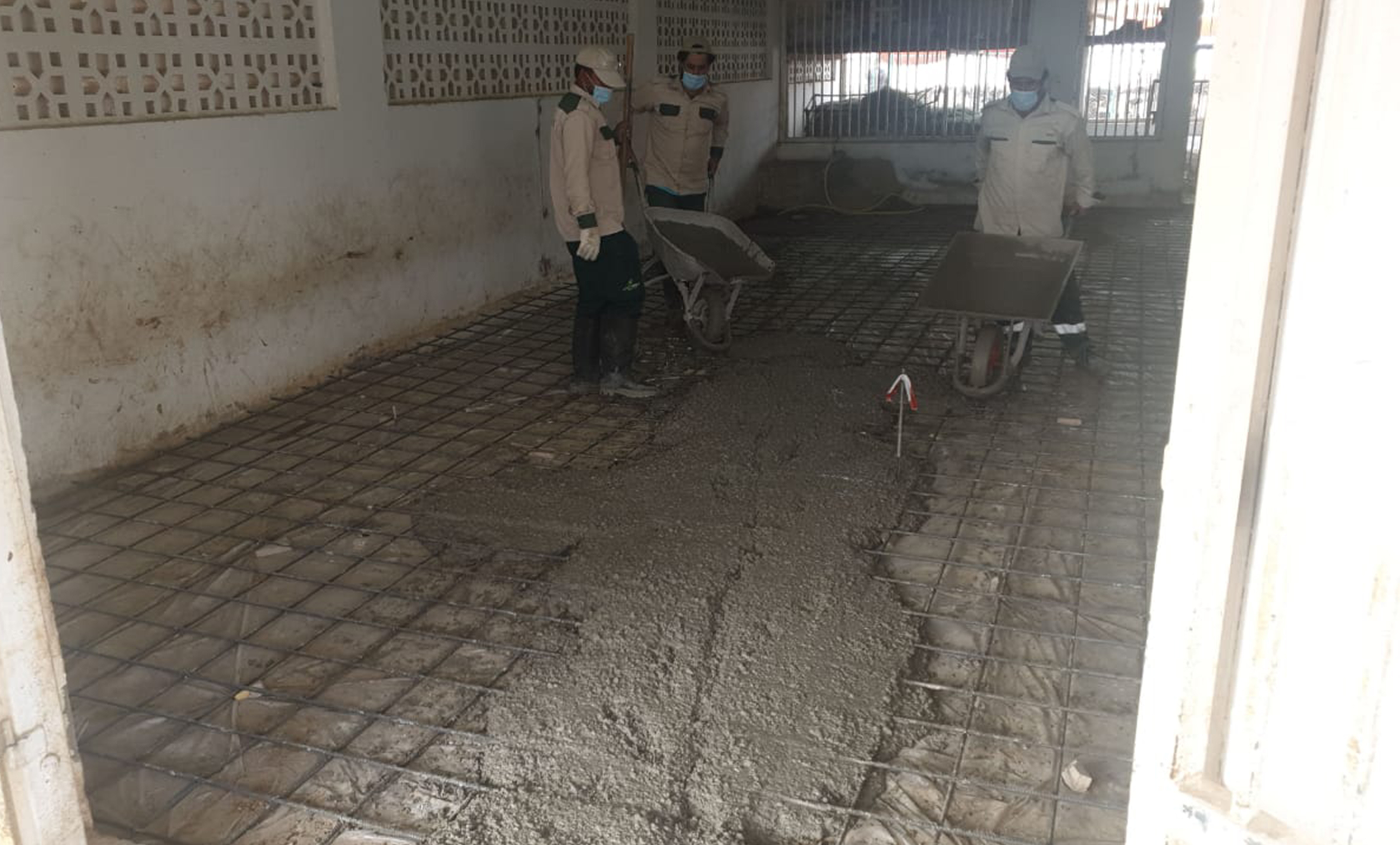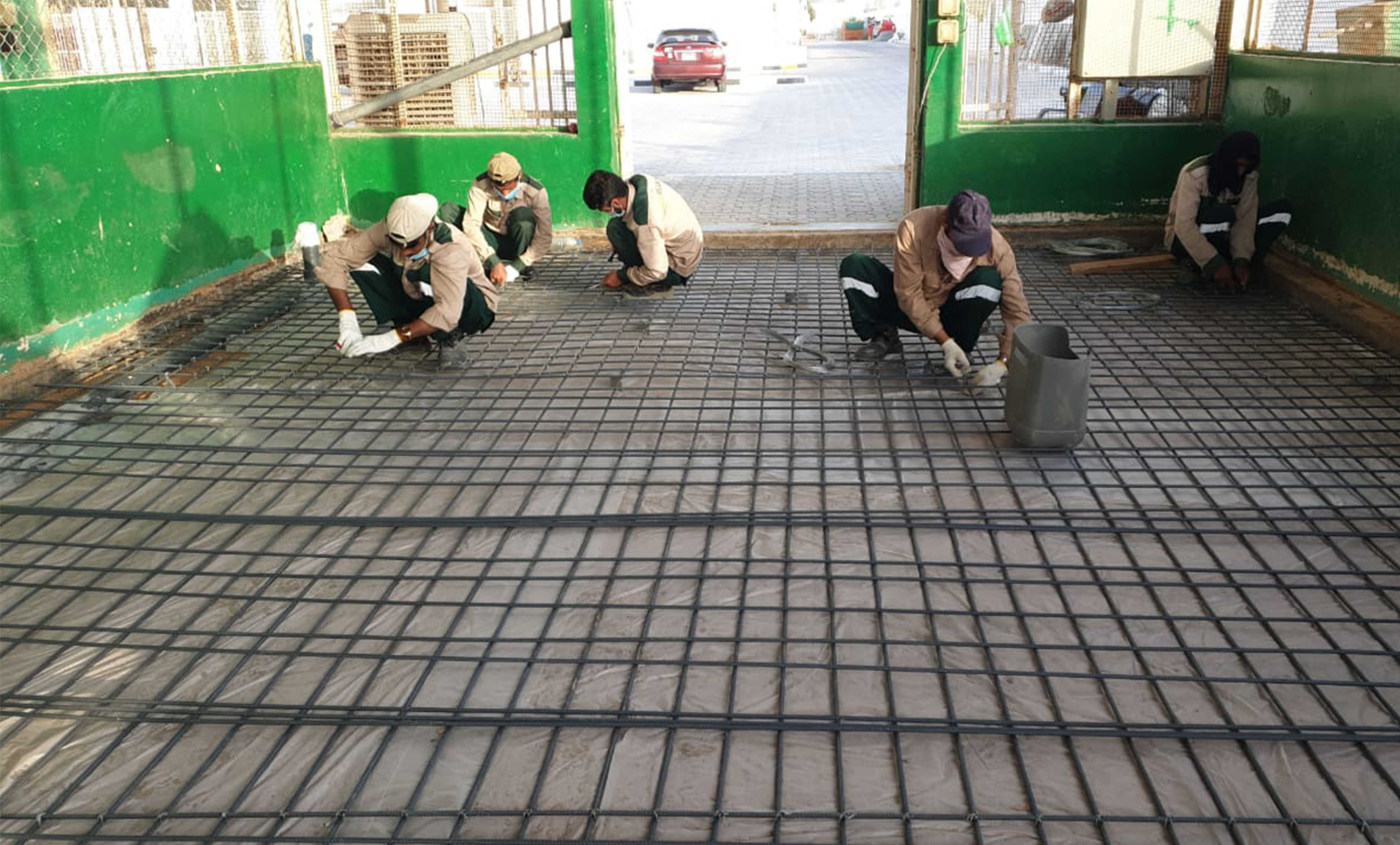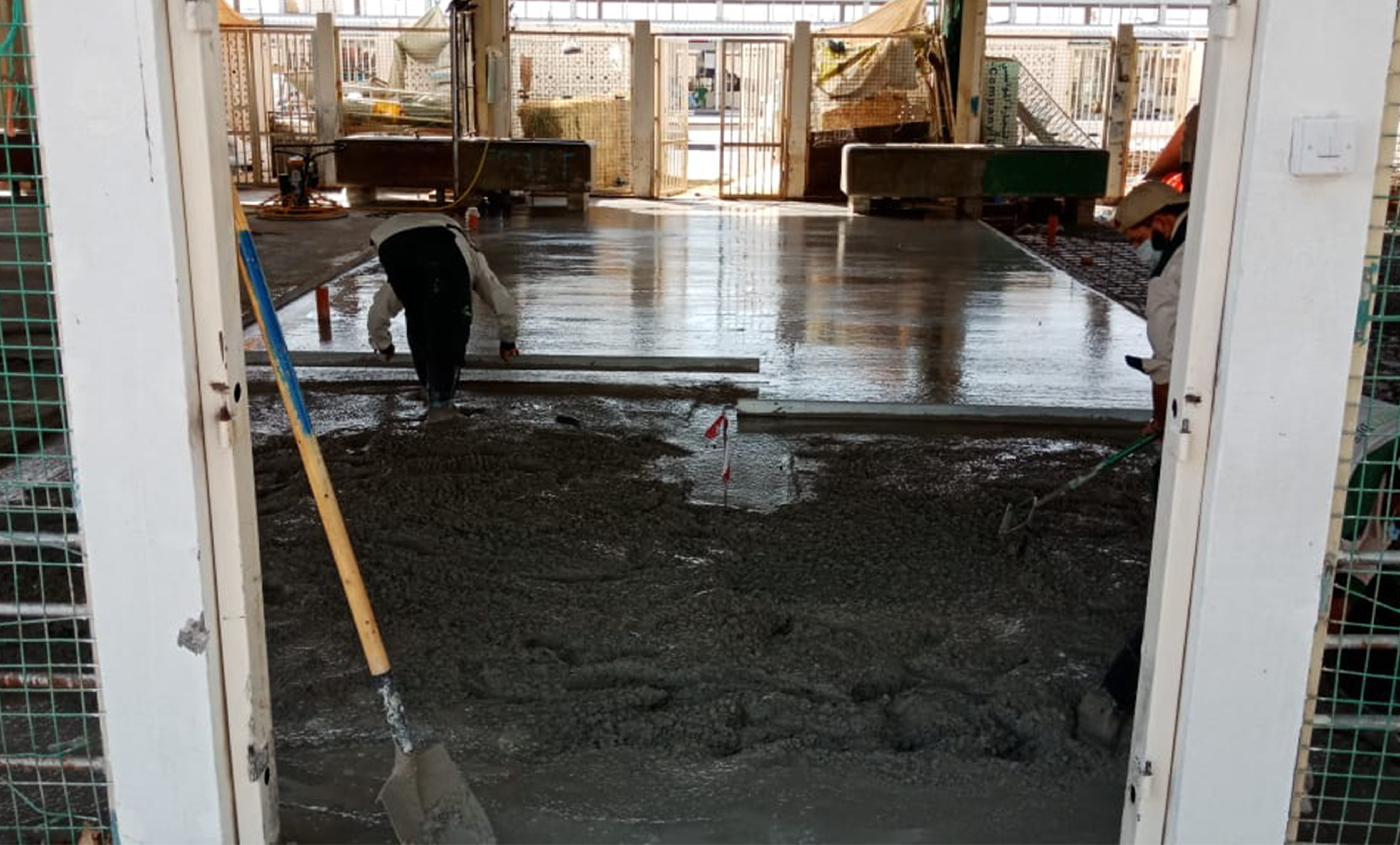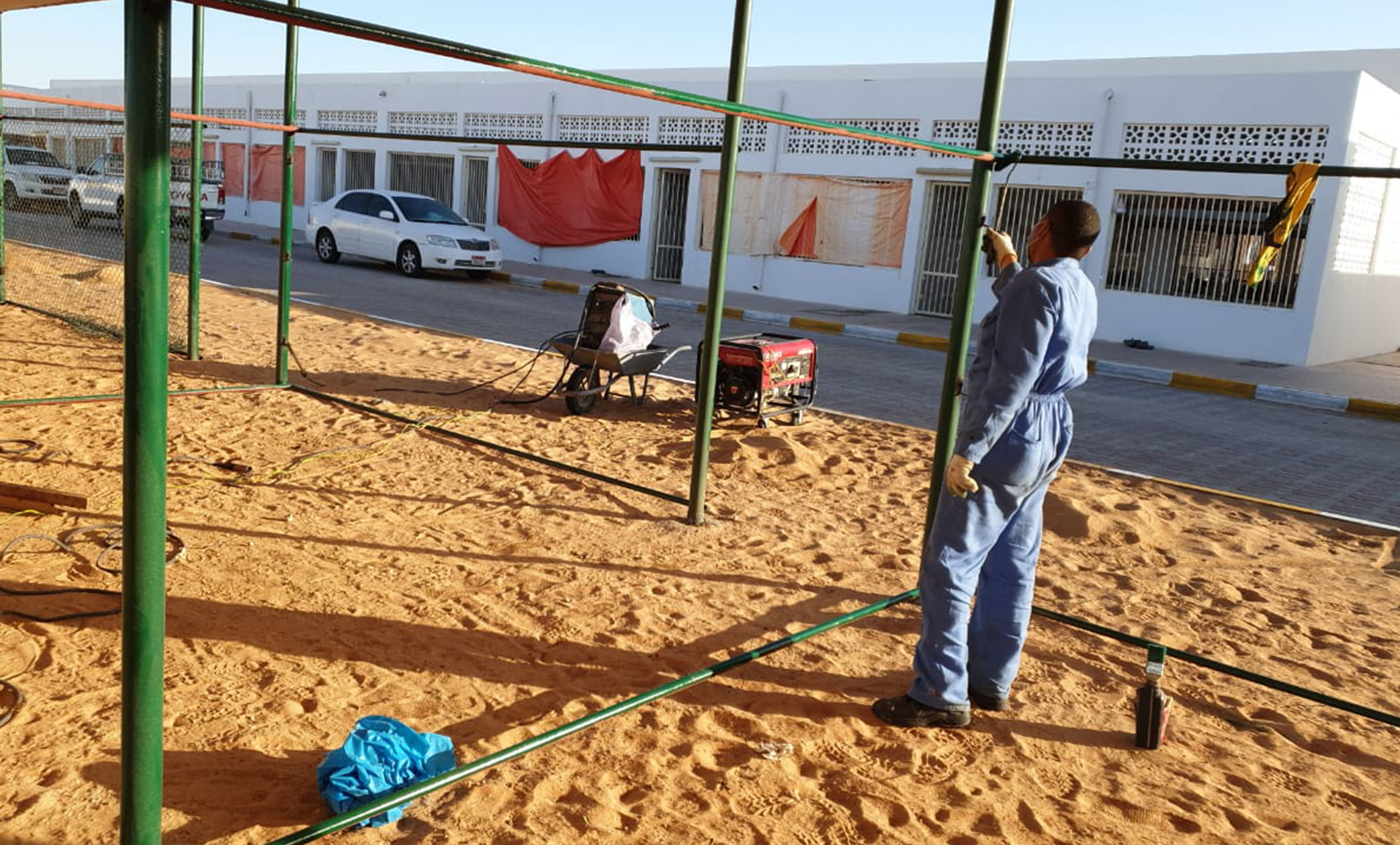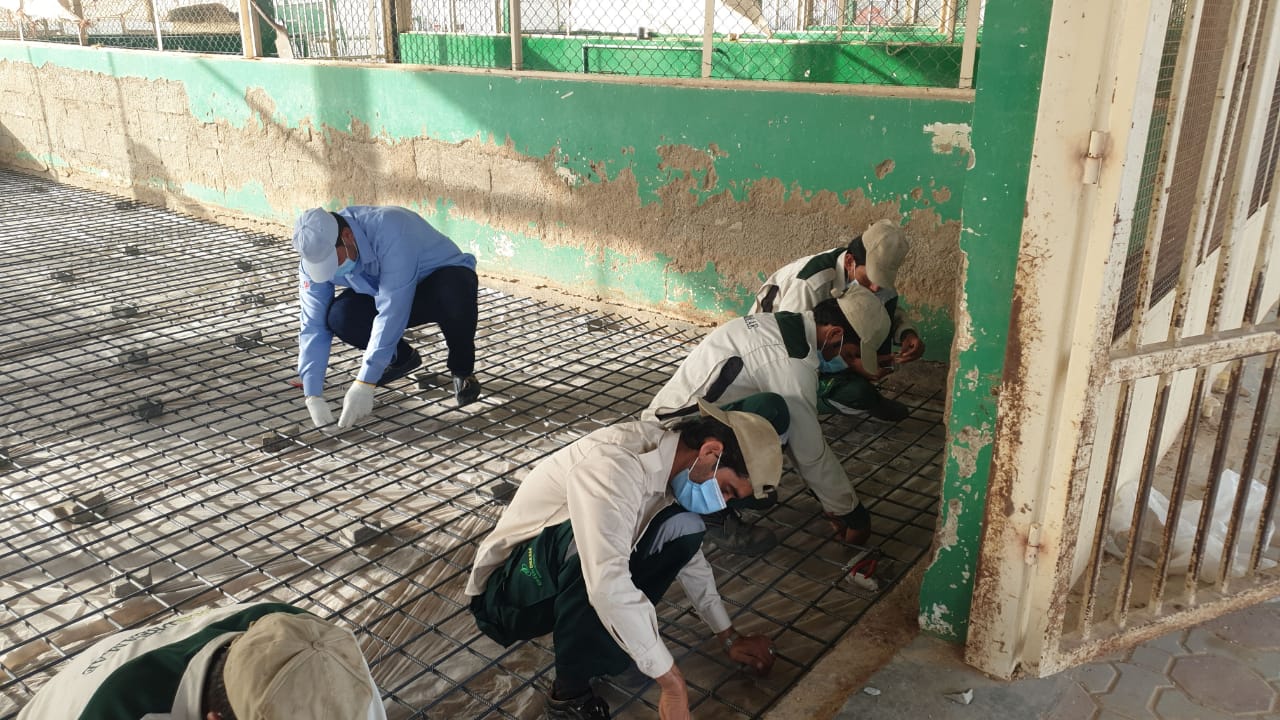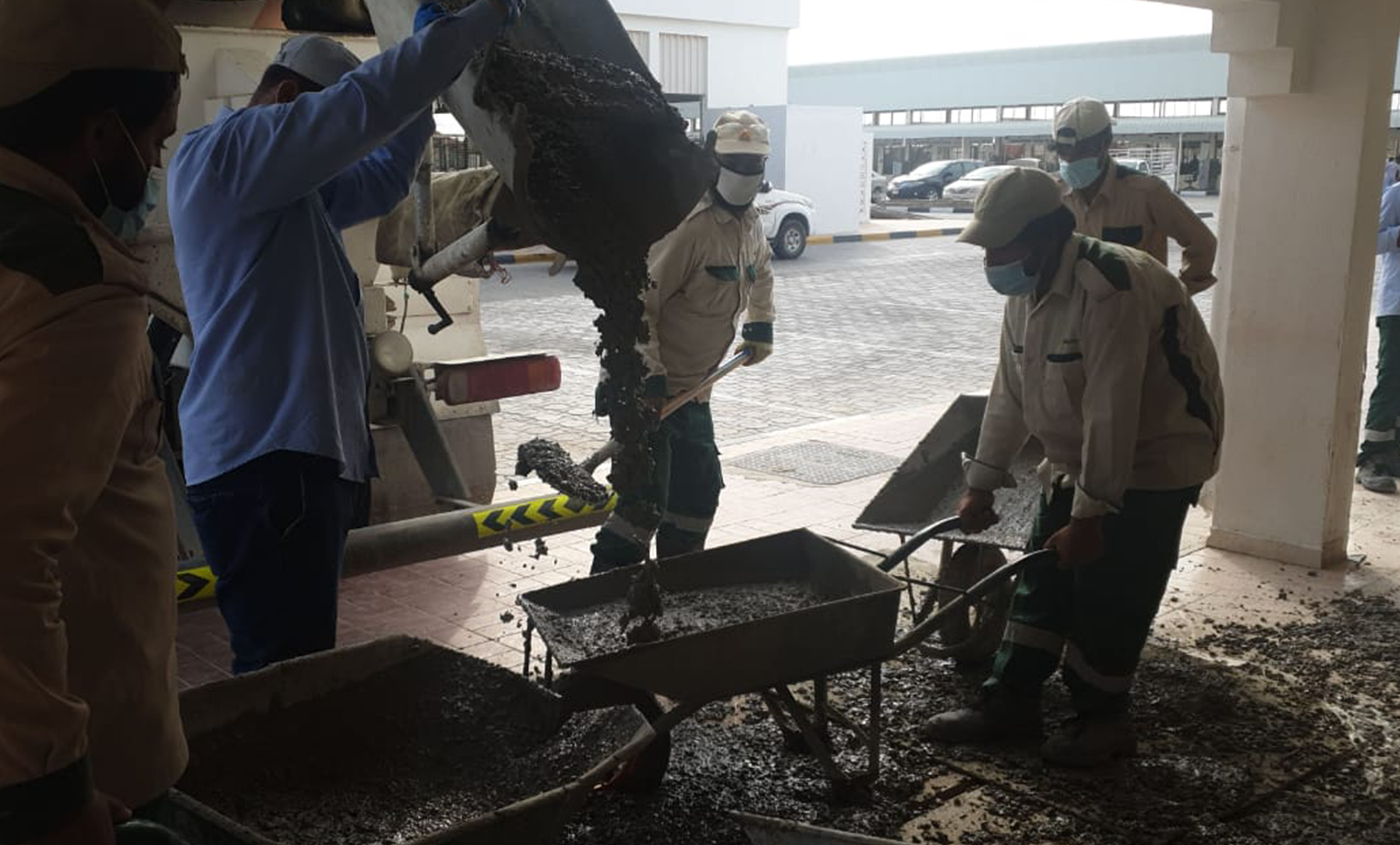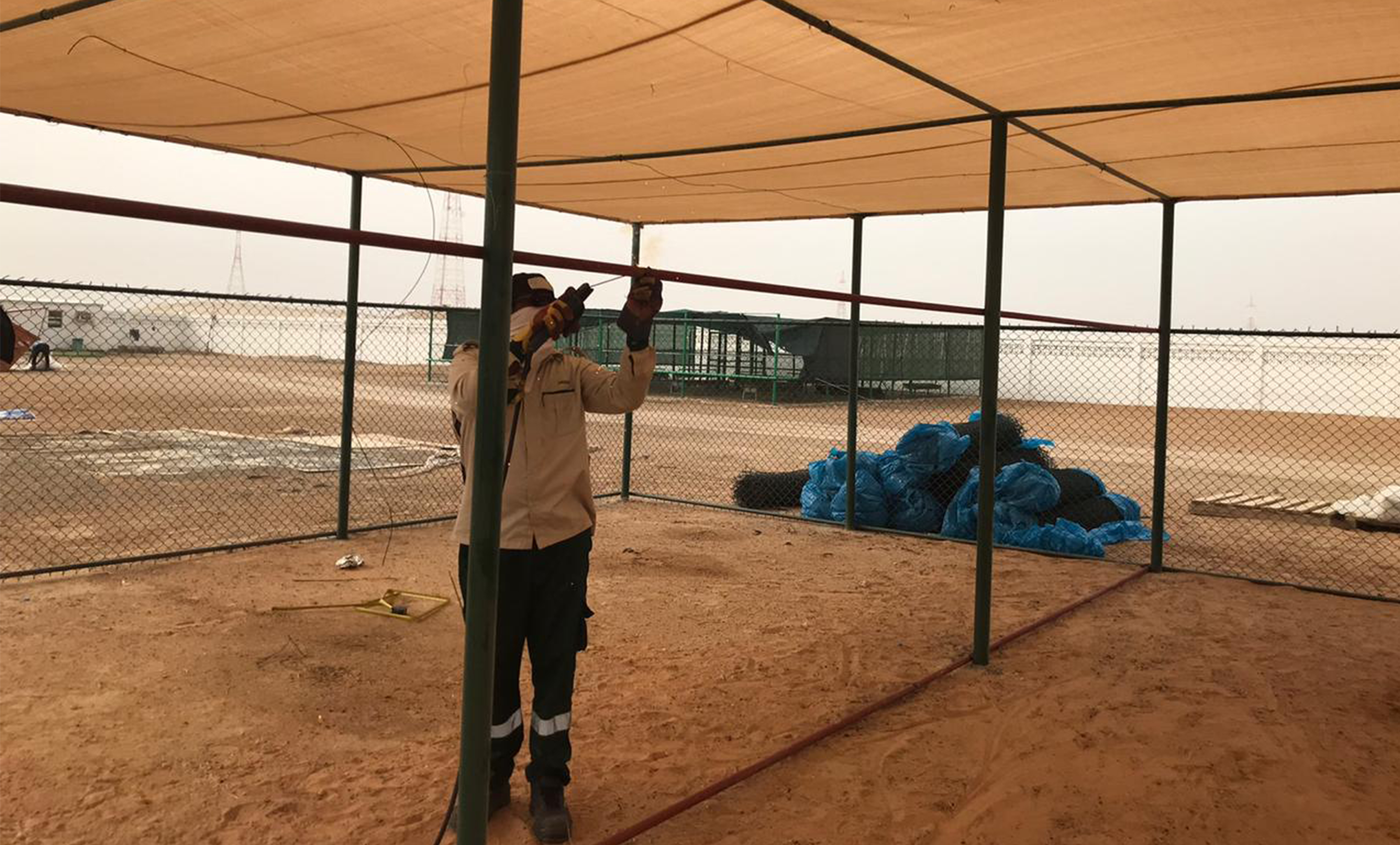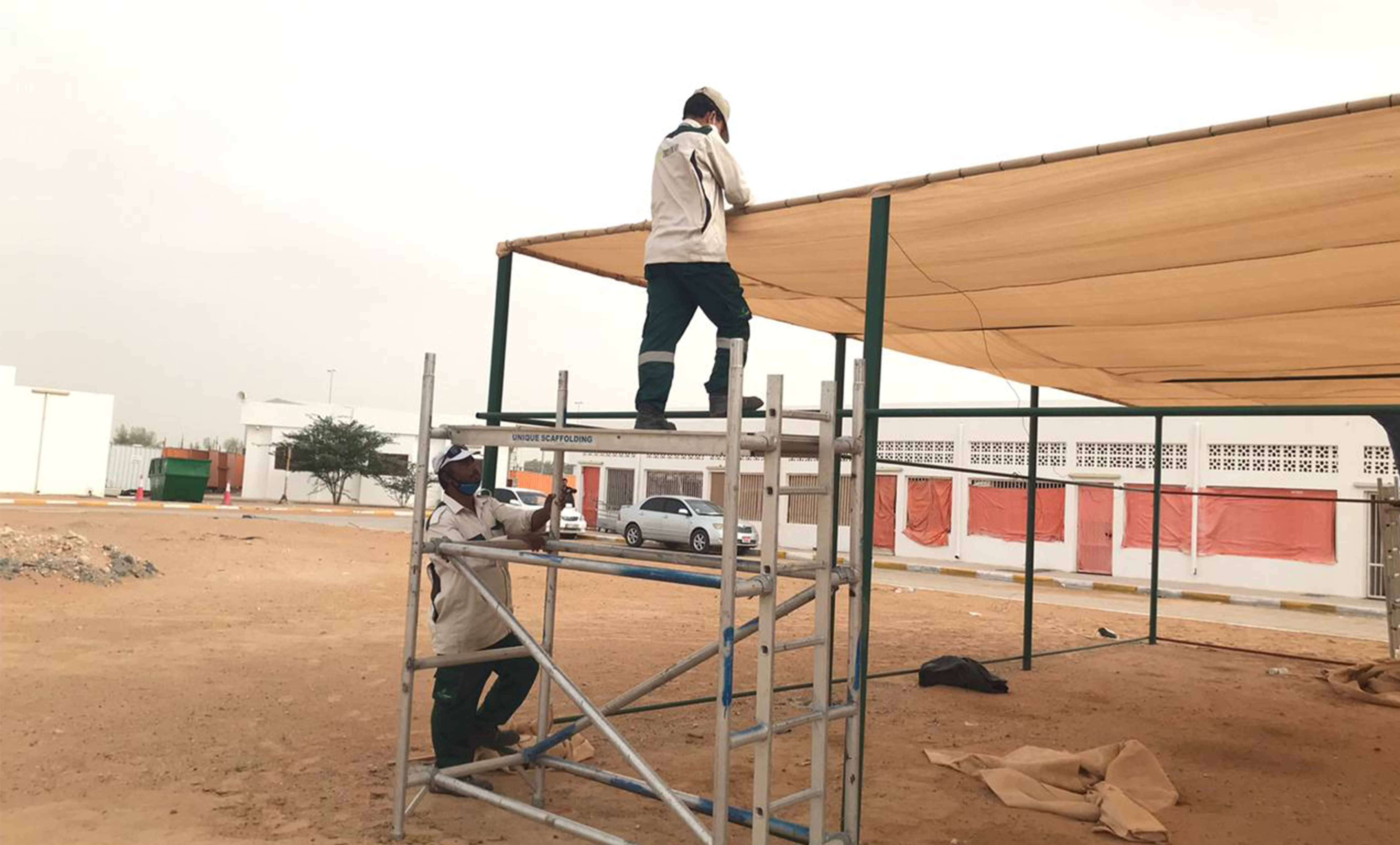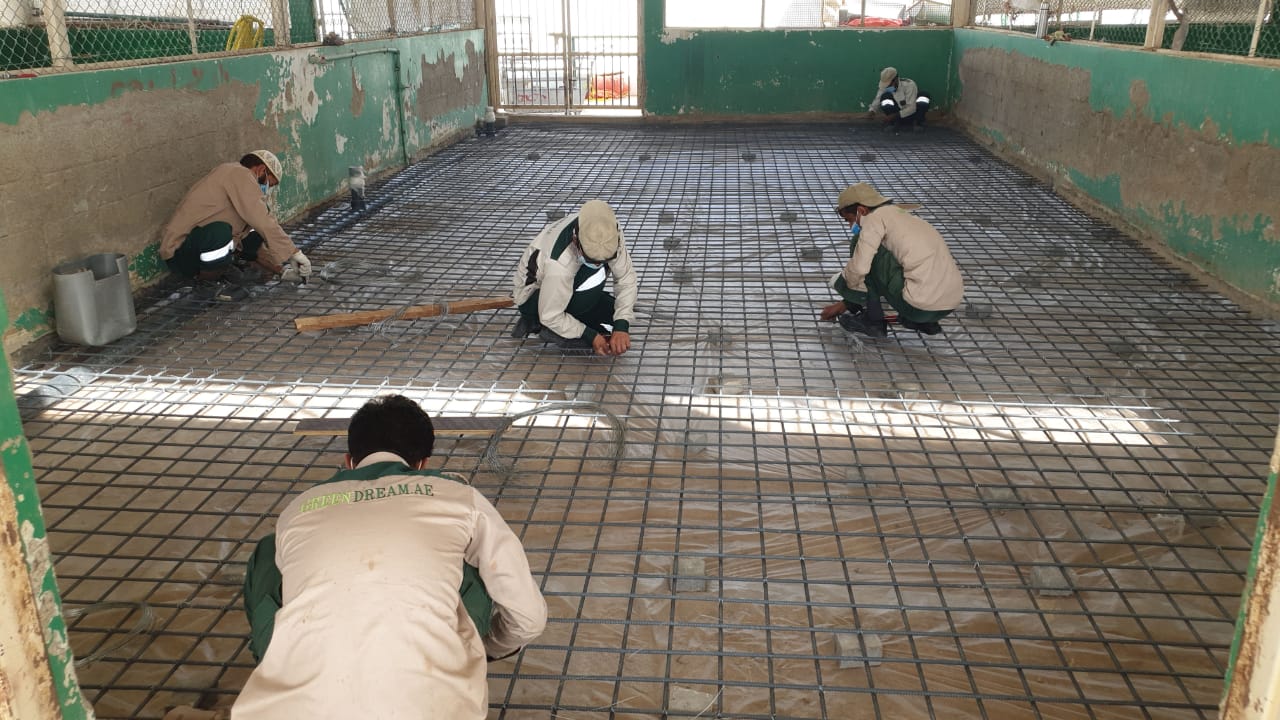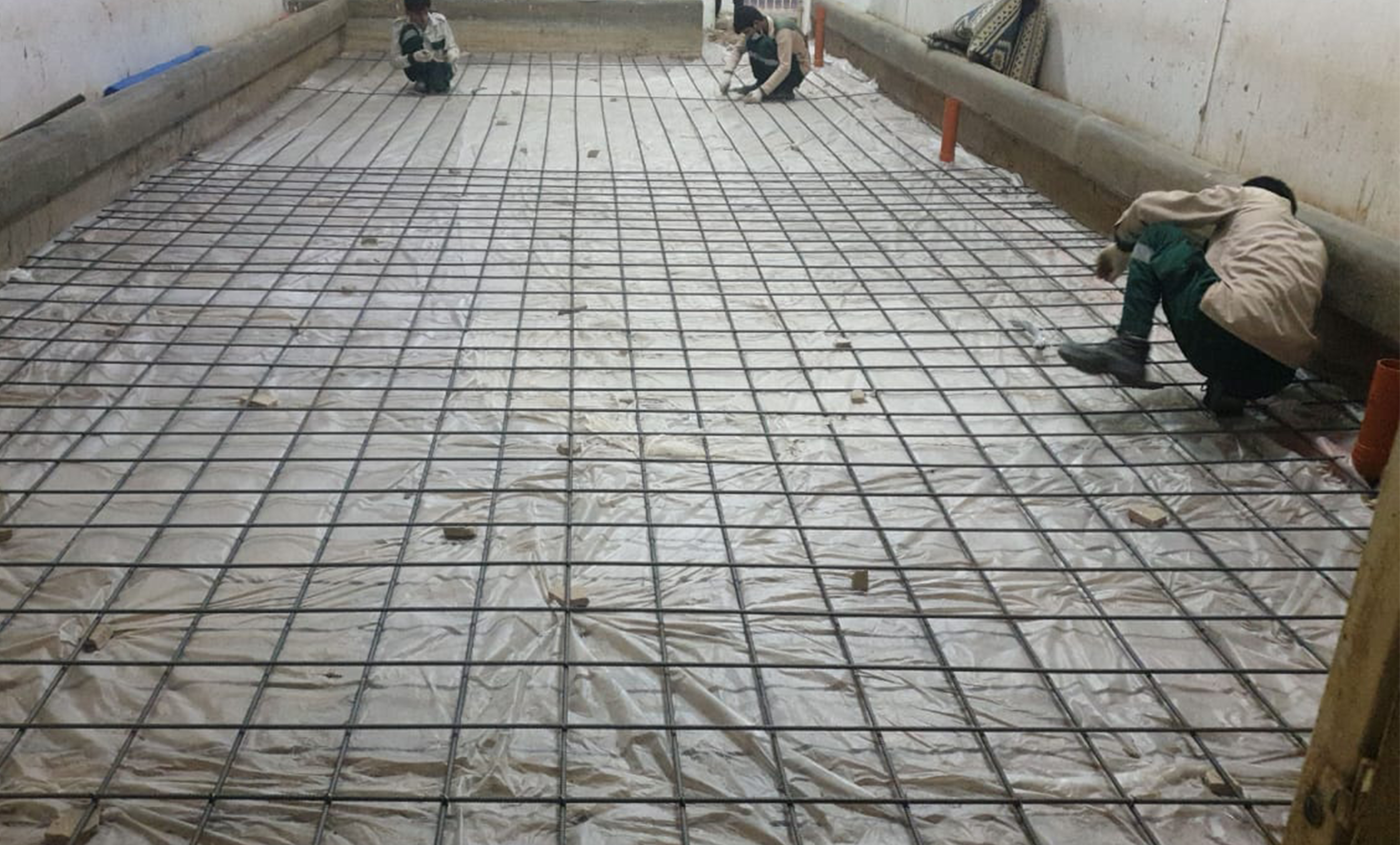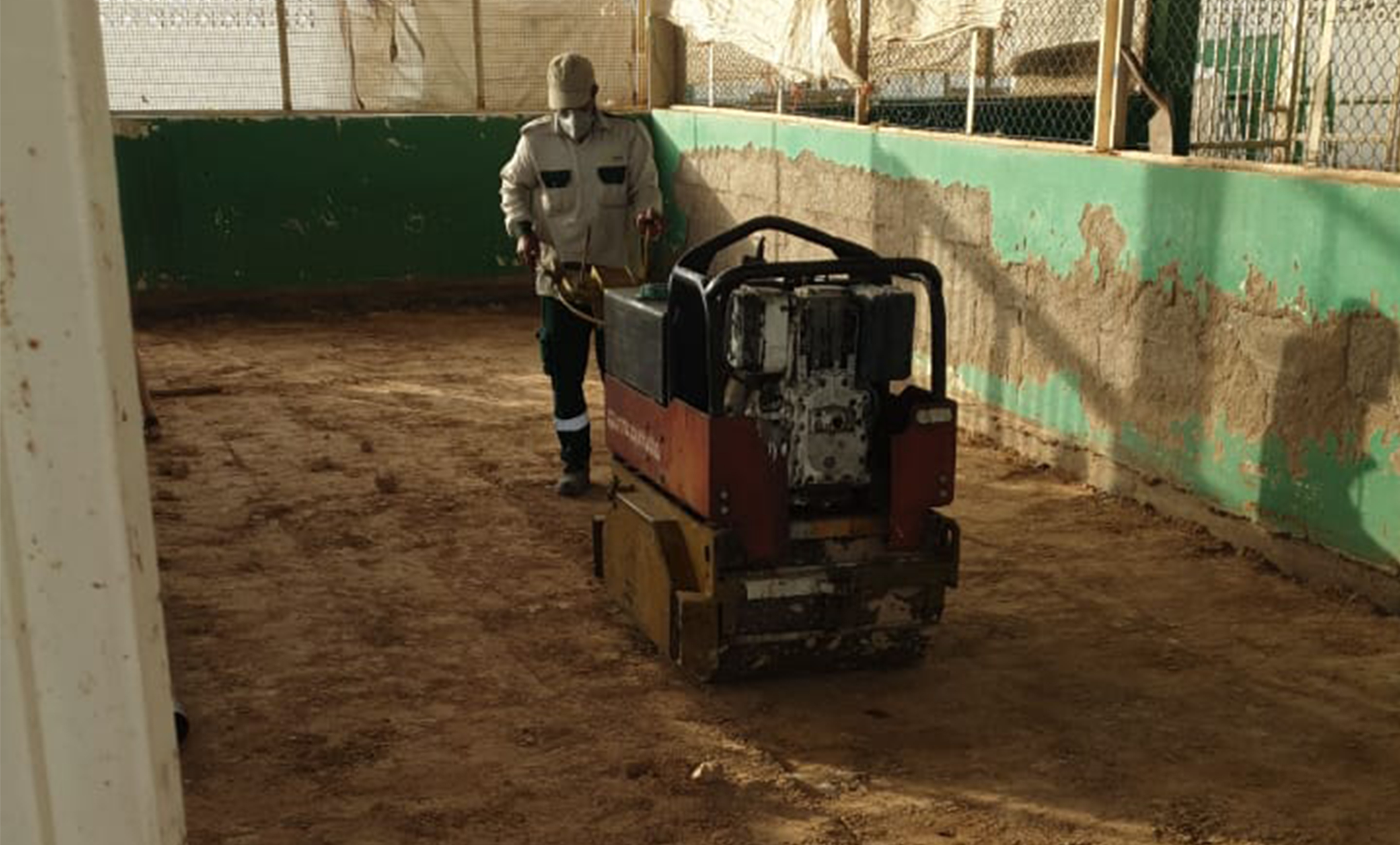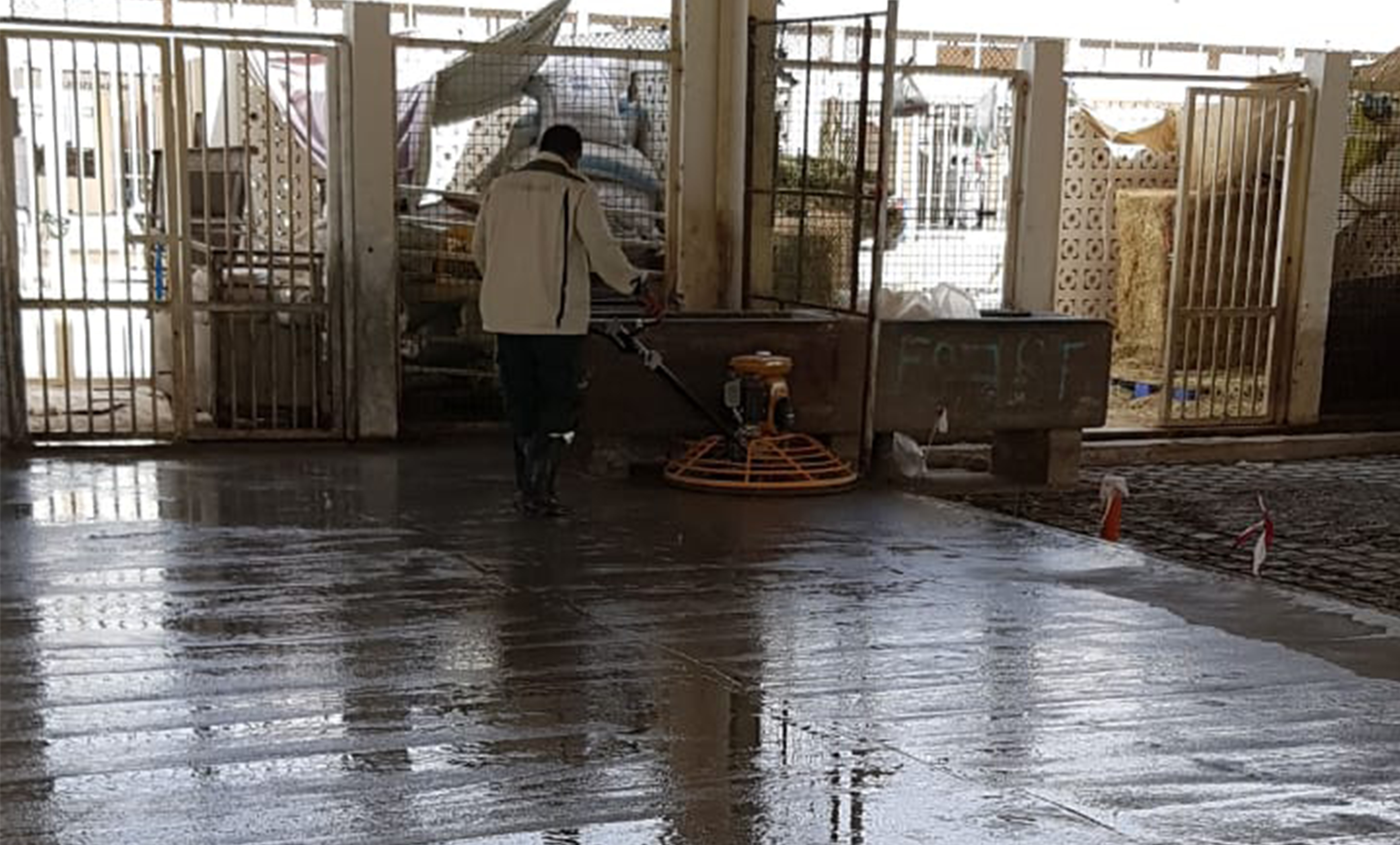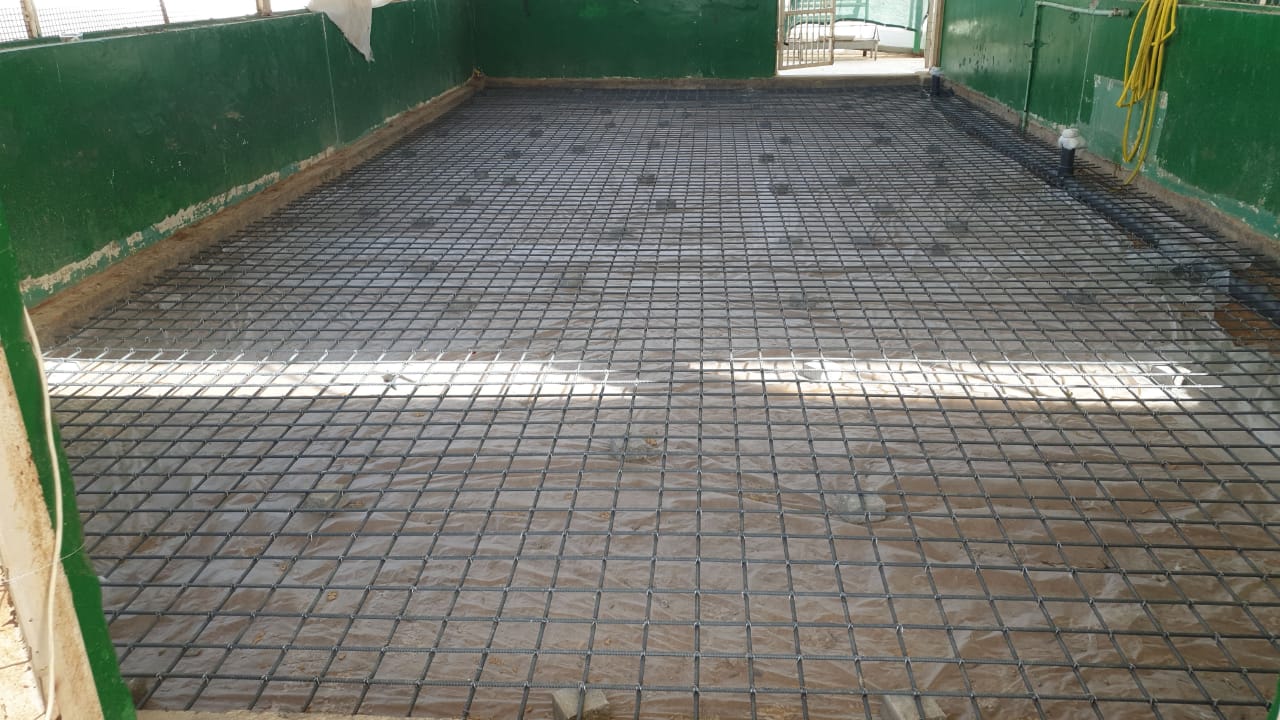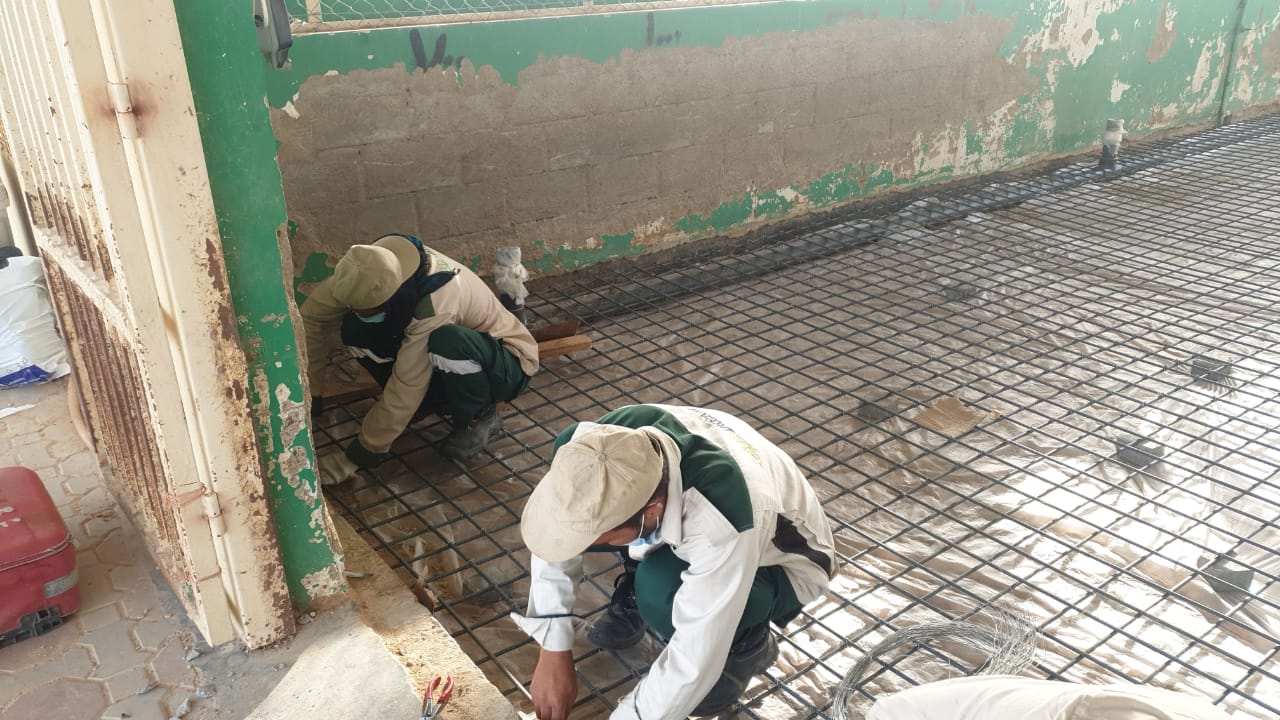 The number of pens in the Baniyas slaughterhouse. 38 corral, the size of each corral. Approximately 72 square meters, and the maintenance operations included the following:
1. Excavation and filling works.
2. Concrete works.
3. The division of the guard's room in the Bani Yas slaughterhouse.
4 The works of expanding and dividing the accountant's office in the Baniyas Slaughterhouse.
5. Establishing a doctor's office to examine sheep in Al Wathba slaughterhouse.
6. Replacing the lighting devices for the public halls in the Al Wathba slaughterhouse with LED lighting devices.